live the life you deserve
Nu Team is an independent distributor group, partnered with one of the world's most respected and successful direct sales companies. Think of Apple and phones – this company is referred to as the Apple of the well-being industry –  helping millions of people to live younger, longer.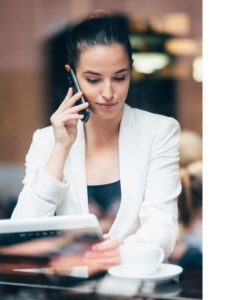 Turnover $2.25 billion
50% growth over the last 5 years
32 years of success
a world-leader in anti ageing and wellness research
rated by Forbes as one of the world's most trustworthy companies
one of the fastest growing direct sales companies in the UK
Like the idea of earning extra money? These high quality products are only available through a distributor network and we're looking for enthusiastic people with a dream to join us.
We place great importance on supporting our team and helping them to grow their income. Beyond a part-time business you can create a large and rewarding business that can grow internationally and give you an amazing residual income.
No investment, no paperwork, no stock –  just some time and energy  – and a commission cheque every month. Take Action and this opportunity can be yours!